When skinning with CAT bones, export it to FBX, and reimport to 3ds Max, the animation appears to be broken.
The reason for this bug is a new feature TMCache in 3ds Max 2017 is in conflict with CAT rig controllers.
This bug was found when I prepare the x exporter for release, to confirm the bug does't come from exporter but the 3ds Max animation system I switch to the FBX format, it turns out both file format have the same problem.
The following is a test scene and the fbx file is exported from 3ds Max 2017 with Service Pack 2.
Since binary FBX has more issues on foot animation so I choose the FBX 2016/2017 ASCII format.
Error Frame      Desc
89 ~ 91             from left viewport: the left leg animation is not smooth
104                    foot rotation is not correct
123 ~ 125         body and soulder animation flicker, not smooth
133 ~ 135         body, soulder and head animation flicker, not smooth
138 ~ 140         soulder animation flicker, not smooth
143 ~ 145         from left viewport: the body and shouder animation is not smooth
221 ~ 247         whole left hand rotation are not correct! especially at frame 240
the hand pose screenshot: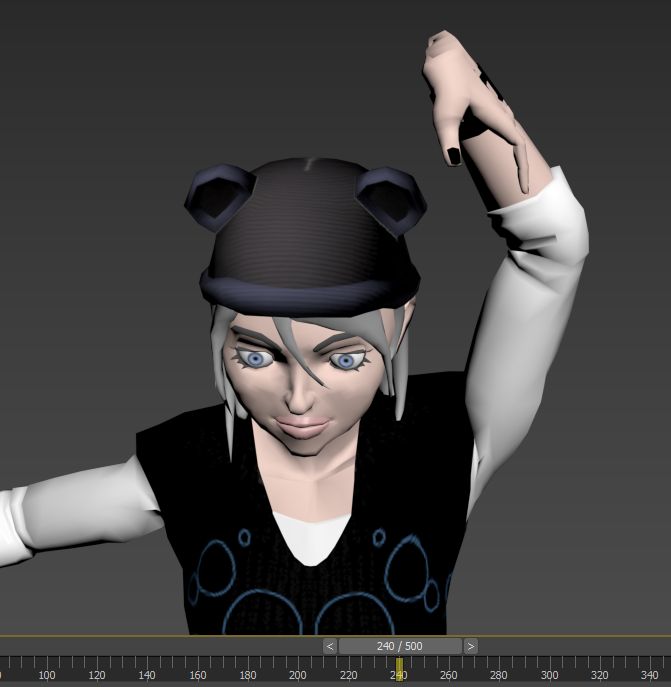 the foot pose is wrong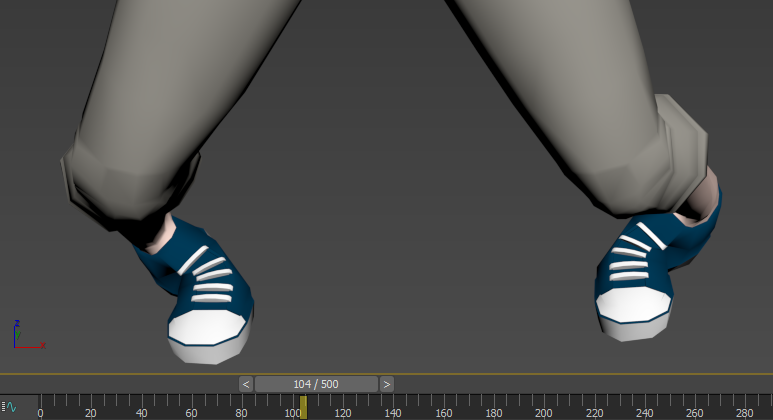 Thanks for a user Spacefrog on the Max forum now we have a solution:
1. Open the following file (where *** should be your username):
C:\Users\***\AppData\Local\Autodesk\3dsMax\2017 – 64bit\ENU\en-US\defaults\MAX\CurrentDefaults.ini
2. Change EnableTMCache=1  to  EnableTMCache=0